Company News
Wonderful MV, Wonderful 13 Paintings, did you find them out?
Jane Zhang - Dust My Shoulders Off (Official Video)

Hope you like this artistic MV , the beautiful singer , as well,the great paintings in the MV.
For all those paintings , you can order in our company , purely hand-painted with high quality, and 20 % off any of the 13 paintings .
https://youtu.be/ZgnClGC8-WQ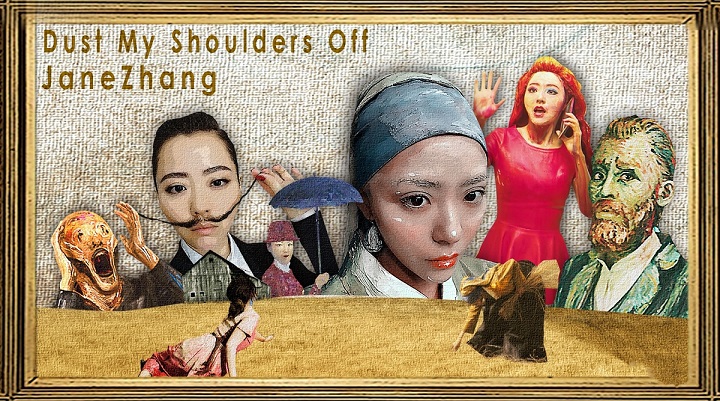 7th-November-2016.