Company News
New 2017, it begins
Dear All,
We are back ; all orders will be painted soon ; Your salesman will contact you for updates ;
You also can contact us for any questions or problems.
Today is also our Lantern Festival , anything round is lucky.So we eat Tang Yuan (it's a kind of round food,with rice powder,and sweet fillings , like sesame , peanut jam and etc) ; what's more it's a world of Lanterns, many kinds of Lanterns with different shapes , each one is a story and a happy blessings.
Here Fontaine Art all artists, Staffs,wish you a Prosperous , Lucky , Happy 2017.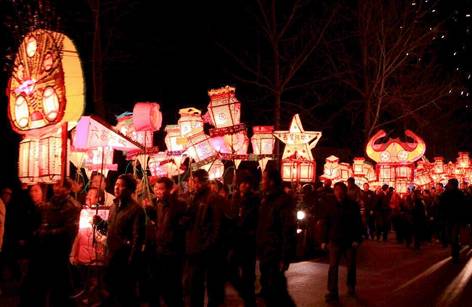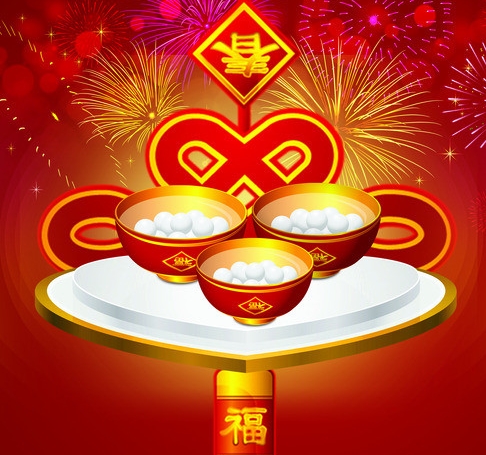 Fontaine Art ,Feb-11th-2017