Company News
Easter Day 2017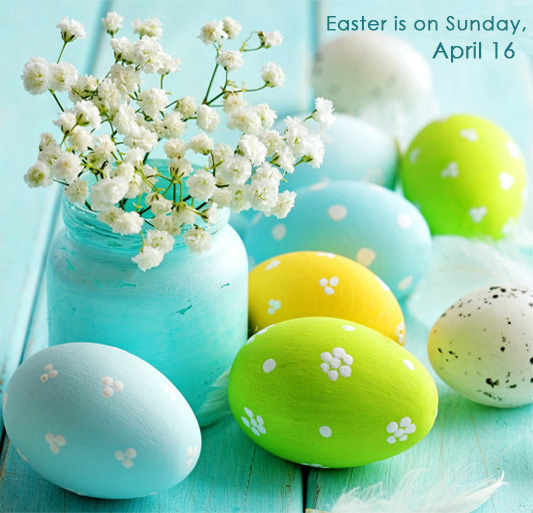 Easter is a new beginning...
Easter is the coming of springtime...
Easter is to thank the Lord for all the blessings in your life !
Happy Easter !
Fontaine Art also have blessings for all dear customers:
Discount: undefined discount ,maybe 5% ,10%,15%,20% ; when you send inquiry or place order, your salesman will tell you the exact discount you can get.
Date: During March 16th 2017 to April 16th 2017
Applied for all online orders .